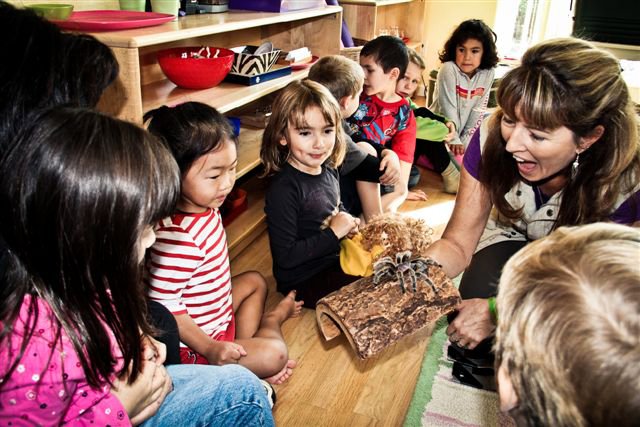 American River Montessori offers a variety of academic camps and programs during summer breaks to help polish academic skills, provide a bridge from one session of school to the next, and avoid the dreaded "I'm bored!" sighs of summer. We offer some of our summer programs directly and some through Folsom Parks & Recreation.  Our regular tutoring services also continue during summer break.
For Summer 2016 we will be offering:
"Girl Power" camps in June at the Folsom Aquatic Center with "Fun Camp" June 6th to 10th for ages 8-12, "The Power of Animals" June 13th to 17th for ages 8-12, and "Kid Power" June 20th to 24th for ages 13-16.
"Multiplication & Division" camps at the Folsom Aquatic Center, August 1st to 5th for ages 8-12.
"Mathkids" with three sessions in July at American River Montessori for ages 4-6.
For more details, please see this page from the Folsom Parks & Recreation summer program catalog.
You can sign up directly with us or through the Folsom Parks & Recreation Summer Program.
We are also offered a regular Preschool, Pre-K & Kindergarten program in the month of July 2014.  This is an ideal way to introduce new students to our program, for interested families to try out our program without having to make a long-term commitment, and is a useful "bridge" program for continuing students to sharpen and maintain their skills over the summer break.
This year's fun and learning will be at:
American River Montessori at 401 Mormon Street (July Preschool, Pre-K & K)
Folsom Aquatic Center at 1200 Riley Street (June and Early August camps)
Please contact us at 916-294-0788 or debbie@folsompreschool.com to sign up by telephone or email, or to request further information.