Our Garden of Learning has dual purposes: It serves as a venue for children to learn the magic of growing their own food while practicing care of their environment. It is also a meeting place designed to foster a sense of community among the local families who tend the garden and harvest its produce.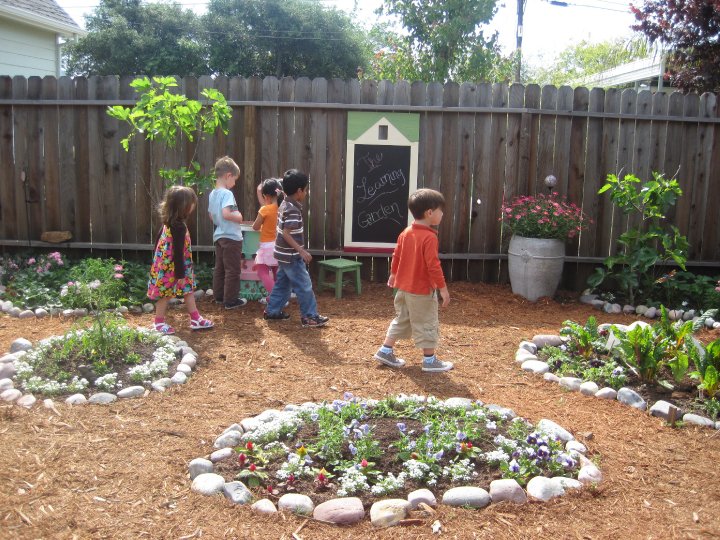 The Garden was was designed by Peas & Harmony. We use organic gardening practices and water-efficient drip irrigation.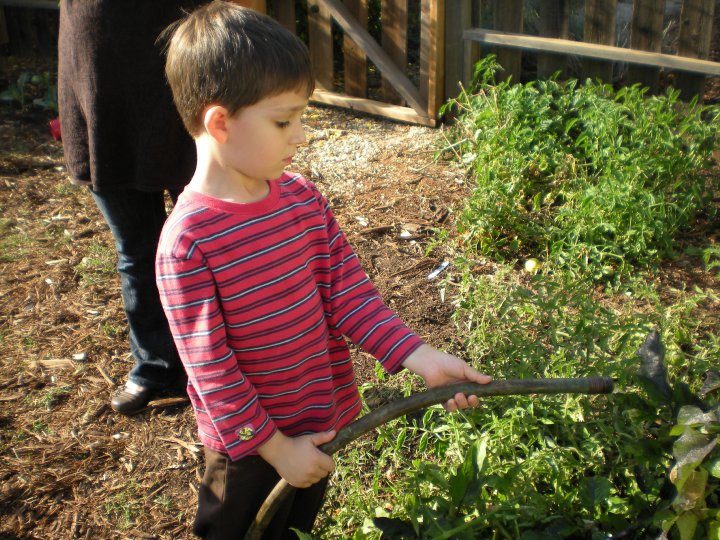 The Garden was funded in part by a grant from the First 5 Sacramento Commission and it's first planting was featured in an article in the Folsom Telegraph.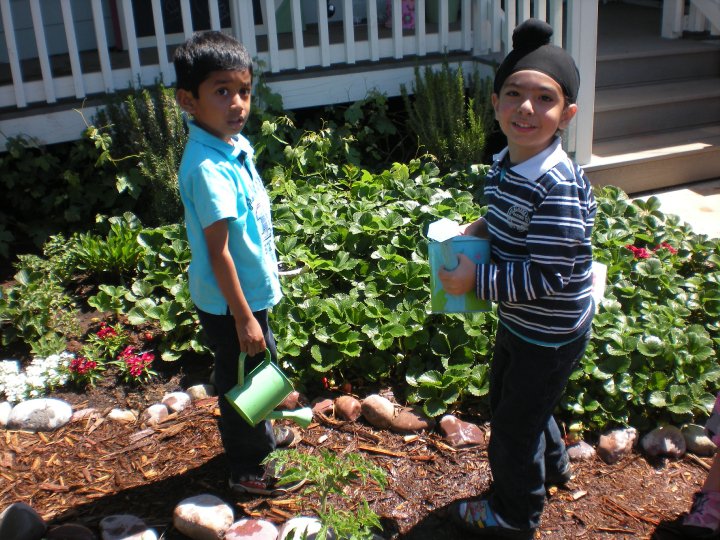 We are proud that our Garden of Learning was chosen as one of the locations for the Folsom Garden Club's 2010 Spring Garden Tour!