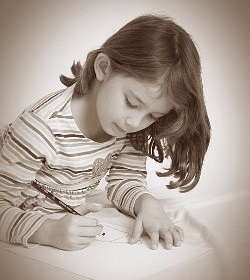 April 1, 2013
To Potential Clients of American River Montessori:
American River Montessori supported my daughter, Sophia, in developing strong math skills. For example, she was already learning multiplication before she entered Kindergarten. When Sophia was evaluated in Kindergarten it was clear that her understanding of math concepts was advanced. I believe my daughter developed the self-confidence for math that continues to inspire her as she learns even more advanced math concepts, because of her experience at American River Montessori.
I would recommend American River Montessori's Math Program, because I know that Ms. Debbie is committed to providing a positive environment where children want to learn more.
Sincerely,
Kathy Sumimoto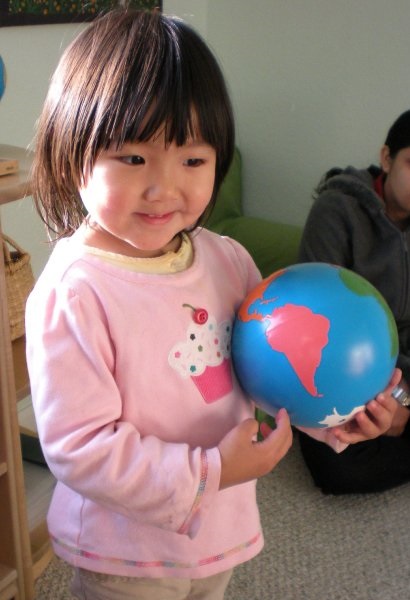 August 6, 2013
My children have attended American River Montessori for over 2 years in the Preschool, Pre-Kindergarten and Kindergarten programs. My children spent time in other schools that weren't the right fit for our family. When we walked into Ms. Debbie's welcoming, bright, and peaceful classroom, we fell in love with Montessori education. Everywhere you look, children are happy and busy working independently, with friends, and with teachers on interesting jobs and projects of their choosing. Ms. Debbie recognizes each child's needs and interests, and encourages them to work at their own pace, do their best, and communicate well with friends. There is a strong sense of community between staff and families. The children get along very well because of how Ms. Debbie models and teaches caring behavior. She gives the children freedom to explore the fun and meaningful jobs. She makes sure the children are getting what they need academically, socially, and emotionally. I am so thankful I found this school. My children look forward to going to school each day. They have a strong love of learning and they are well prepared for elementary school, thanks to their time at American River Montessori.
-Amber, parent and teacher
September 2015
Our daughter, Addie, attended American River Montessori from 2013-2015. When searching for a preschool, we wanted an engaging and caring classroom environment that provided meaningful learning activities. We wanted to know our daughter was in a safe place where the teachers cared about her and met her individual needs. We found exactly what we wanted for our daughter at American River Montessori.
Ms. Debbie does an amazing job in providing a learning environment that educates the whole child. She has a natural ability to recognize teachable moments that help students learn problem solving skills. While under Ms. Debbie's guidance, my daughter progressed into an independent and confident student. Addie is resourceful, a problem solver, and a leader. We believe Ms. Debbie's school prepared her for kindergarten and gave her the academic, social, and emotional skills needed for elementary school and beyond.
Brian and Amy Enquist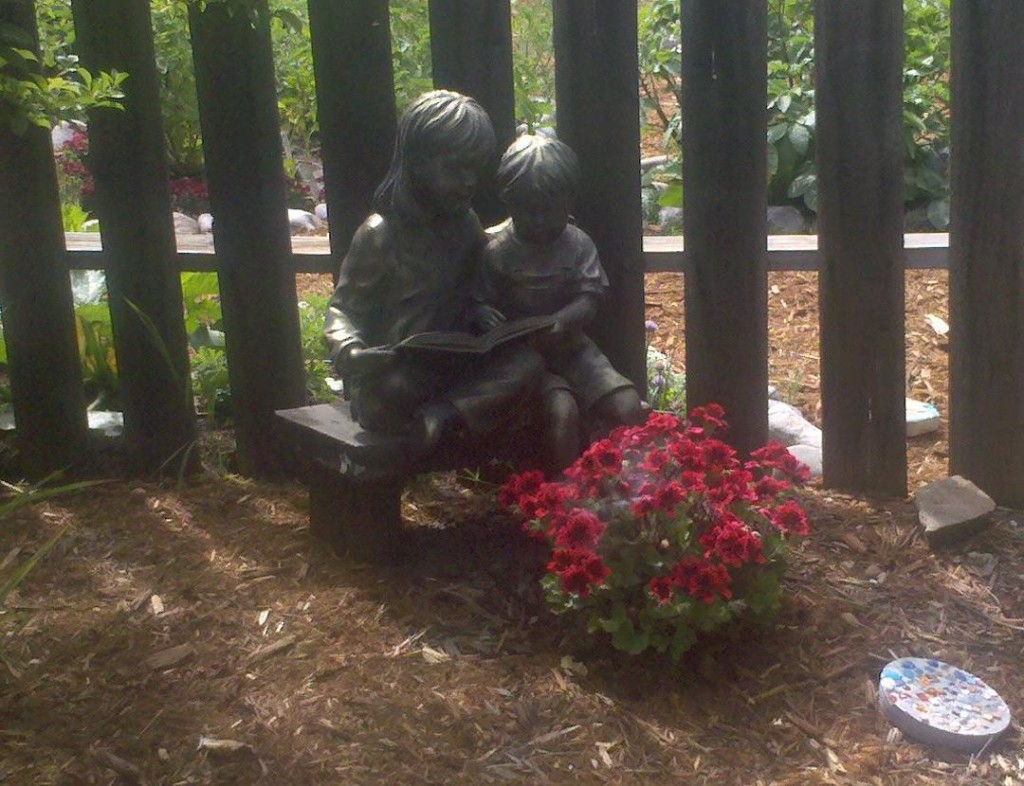 September 2015
I am writing this letter to express my deepest confidence in American River Montessori . . . (click to view letter)
Sara Smith
As reviewed on Yelp, 2015:
American River Montessori is amazing. My sons learned so much while attending the school. The teachers are calm, educated, and uplifting. My kids were always bringing back artwork, showing me dance moves, counting to 100 and more. I cannot believe the progression in just a few months. I highly recommend this school to anyone who wants the best for their little one while they are at work.
Kind regards,
Clint
As reviewed on Yelp, 2015:
My first born went to Ms. Debbie school for pre-k at 3 years of age. She is 9 and she still says Ms. Debbie and American River Montessori are the best teacher and school she has attended.
I agree. The dedication and one on one attention given to the children is unmatched in other places. And the quality of the education is excellent. Sofia reads at a 7th grade level at her age and math is a breeze. She learned hands on with the real life activities and experiences offered. Debbie spent all the time needed with me and the parents to explain about our kids' progress in every aspect of human development and learning. Yoga in the middle of the day? Yep. That too.
Best pre-k and K school in town.
Andrea